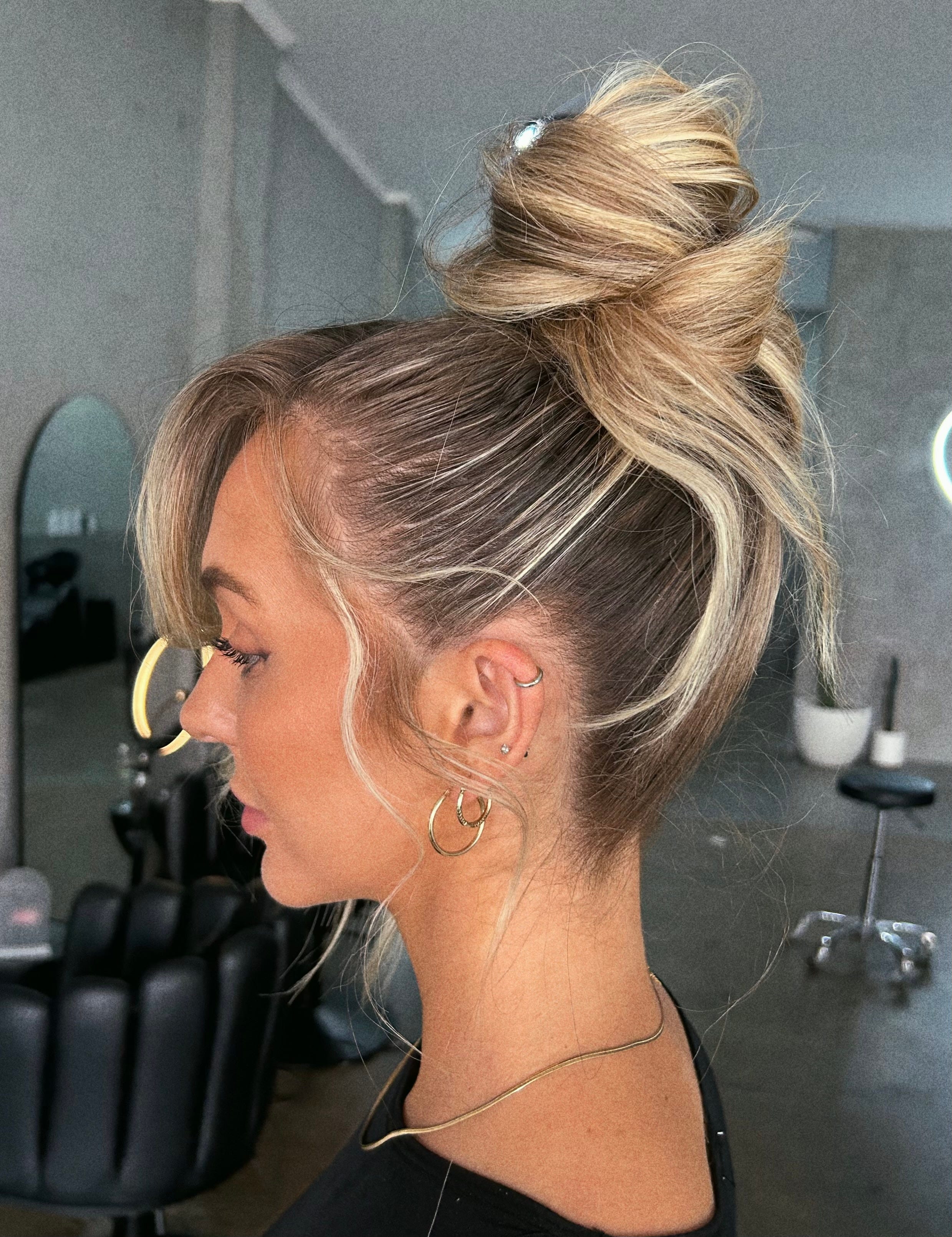 Need your hair styled for a special occasion? Or just wanting to treat 'yoself?

Emmy is available for in salon styling at Heartbreaker Hair Salon, located at 3 Murray Place, Ringwood, 3134.

Emmy offers a range of different styling options, including basic curls, blow waves and event hair styling.

If Emmy is unavailable, her right hand woman Emily Redfern Hairstylist is also available for the same services.

To book with either Emmy or Emily, click the BOOK NOW button below.